President Biden invites CTC president, Ahmed Abdellatif to US-Africa business forum.
24 Jan 2023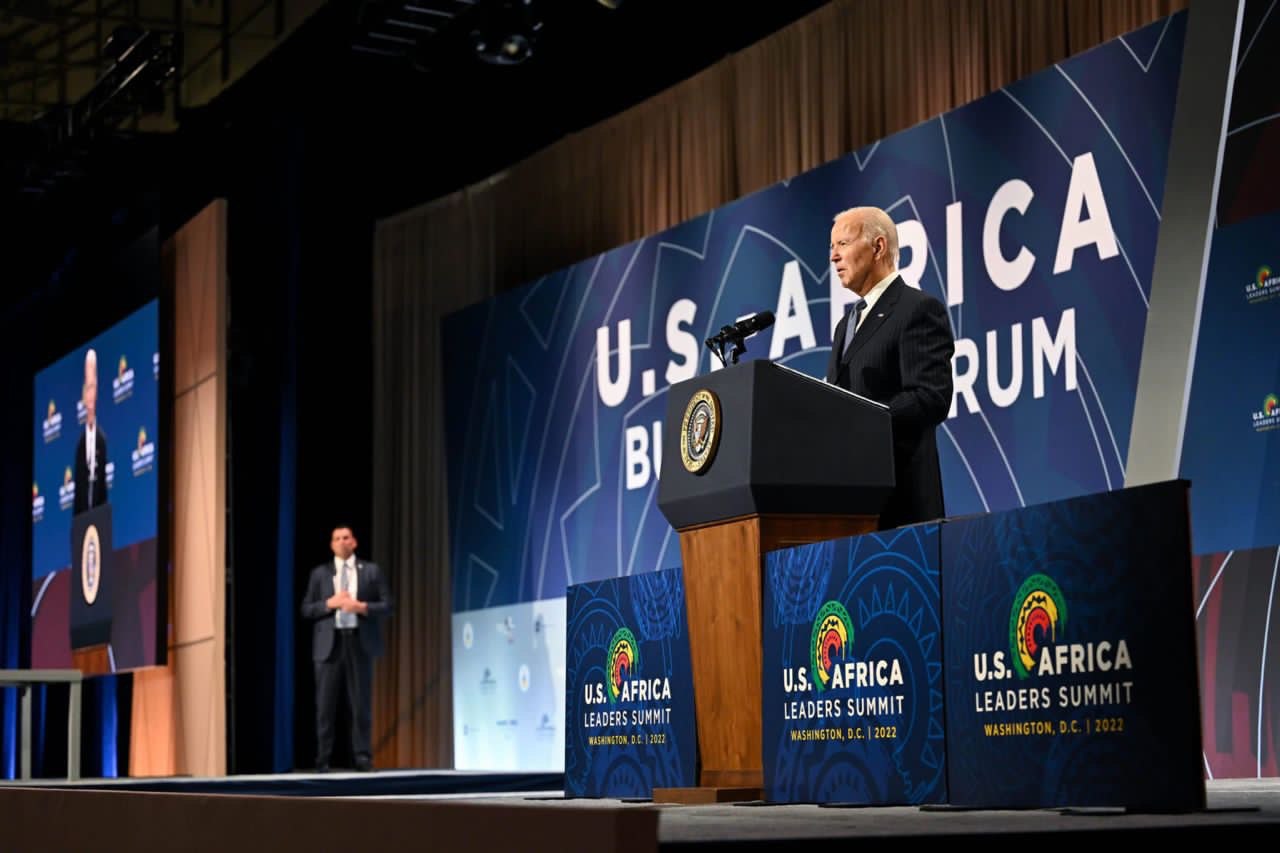 Following an invitation from President Biden, CTC Group's president, Mr Ahmed Abdellatif attended the US-Africa business forum held in Washington DC on December 14th of 2022.
CTC Group represented the only Sudanese company amongst the invitees; joining forces with American players such as Google, Microsoft, Meta, Delloite, Pfizer, General Electric and Ford. Meanwhile, African invitees included the likes of the African Development Bank, delegates from the African Union, Dangote Group, Elsewedy Electric, Cleopatra group and Kenya Airways.
Throughout the event, it was clear that the Biden administration is prioritizing the US/Africa relationship, with the expansion of commercial links being at the forefront of this drive. President Joe Biden's headline speech, stated that "the United States is all in on Africa's future" and announced over US$15 billion in two-way trade and investment commitments, deals, and partnerships.
Throughout the discussions, Ahmed Abdellatif reiterated his strong belief that a strong, independent, socially responsible private sector is the most important counter balance to political and social instability and a safeguard for the continent's continued future development.